About Us
We are pursuing a movement of individuals and churches maximizing resources for Kingdom purposes by following HIS PLAN. Originally founded in 1947, Florida Baptist Financial Services has grown to manage over $310 Million in assets and growing. Over the years, we have helped thousands of Florida Baptists manage, grow, and mobilize resources for ministry. From estate planning to church loans, charitable giving, stewardship consulting, investing, cash management, and ministry accounting, our passion is to help God's people financially thrive so you can focus on your mission.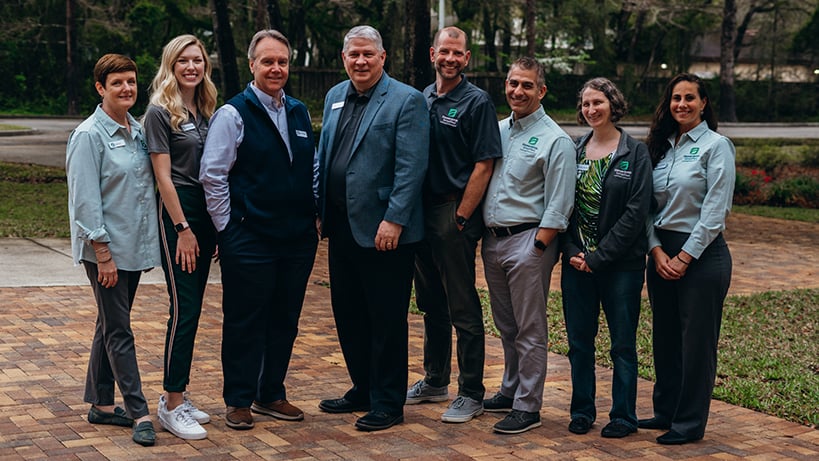 Our values are at the heart of who we are and everything we do:

Christ Centered
we strive to make Him known through all we do
Christ Centered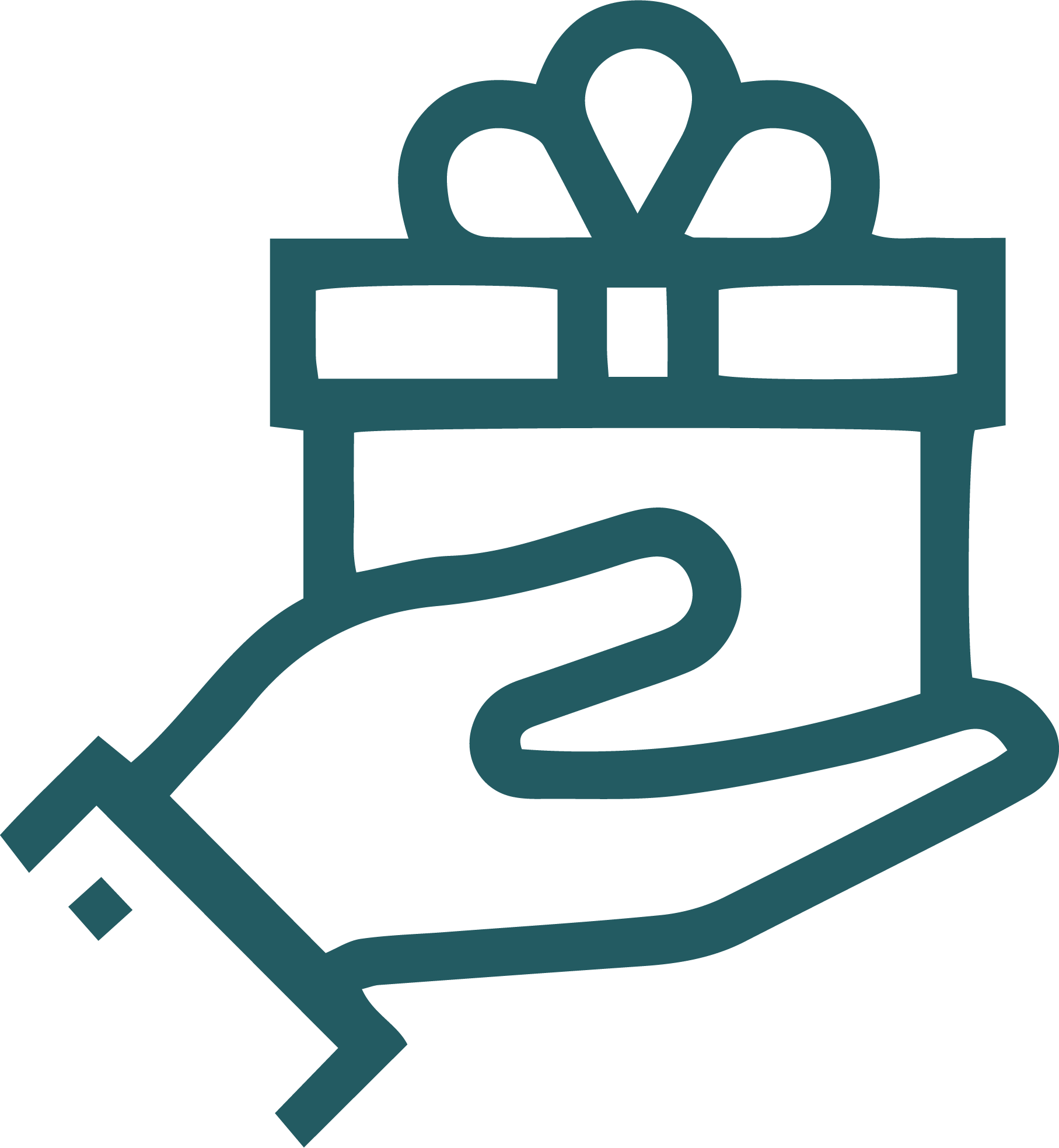 Generous Stewards
we will never outgive God, but that doesn't stop us from trying
Generous Stewards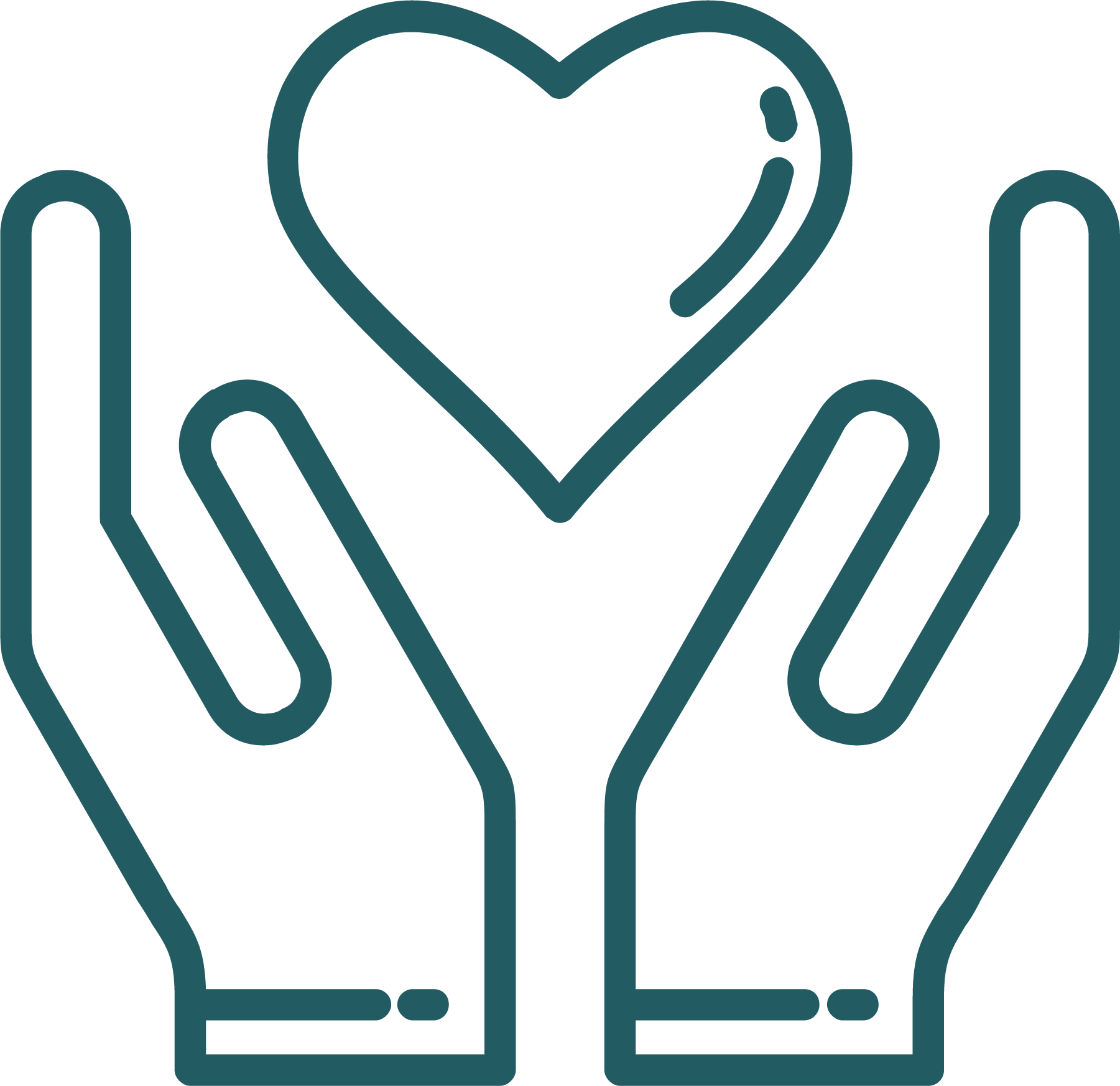 Humble Servants
we esteem others higher than ourselves
Humble Servants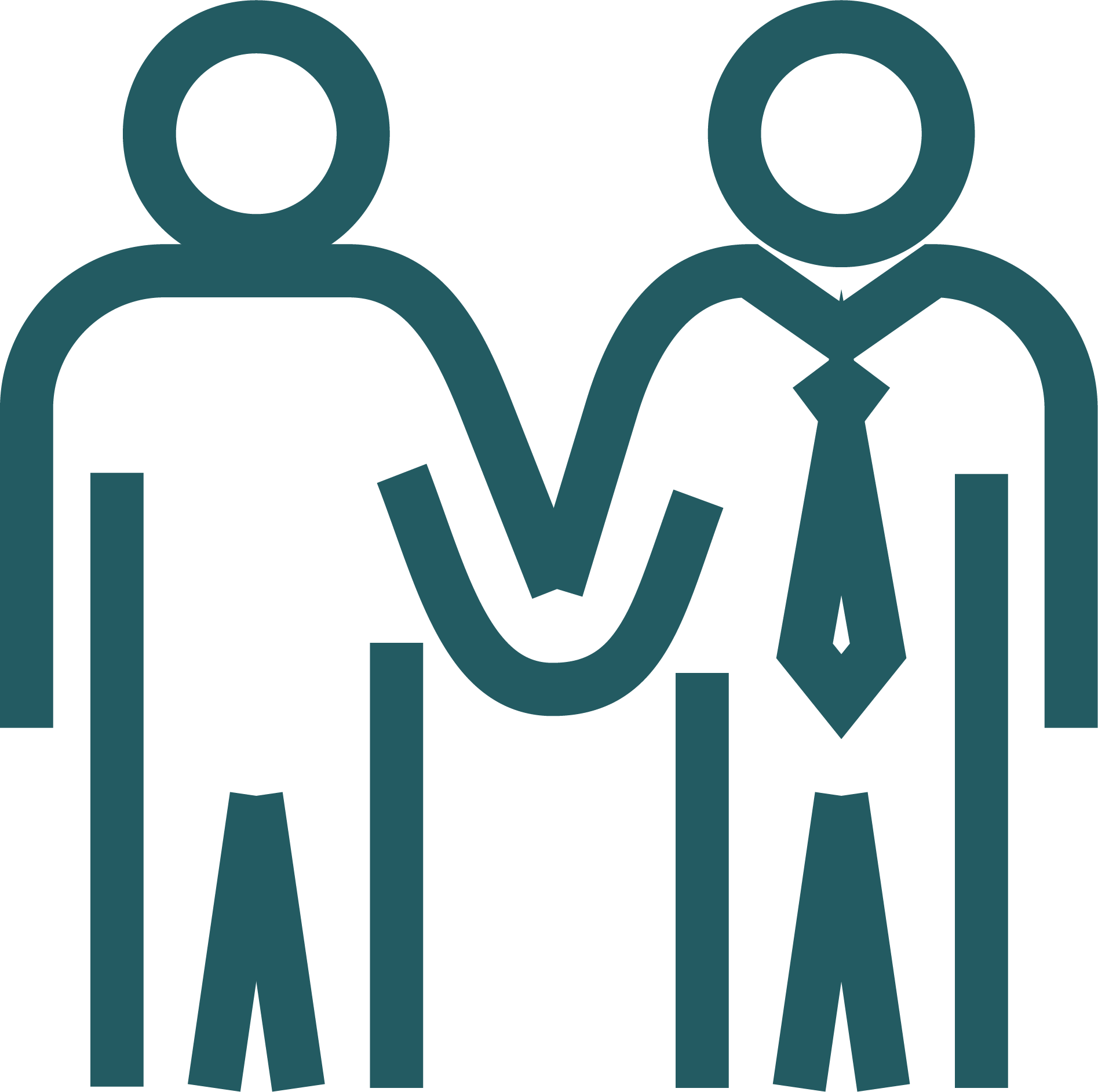 Relationally Skilled
we listen well and ask powerful questions
Relationally Skilled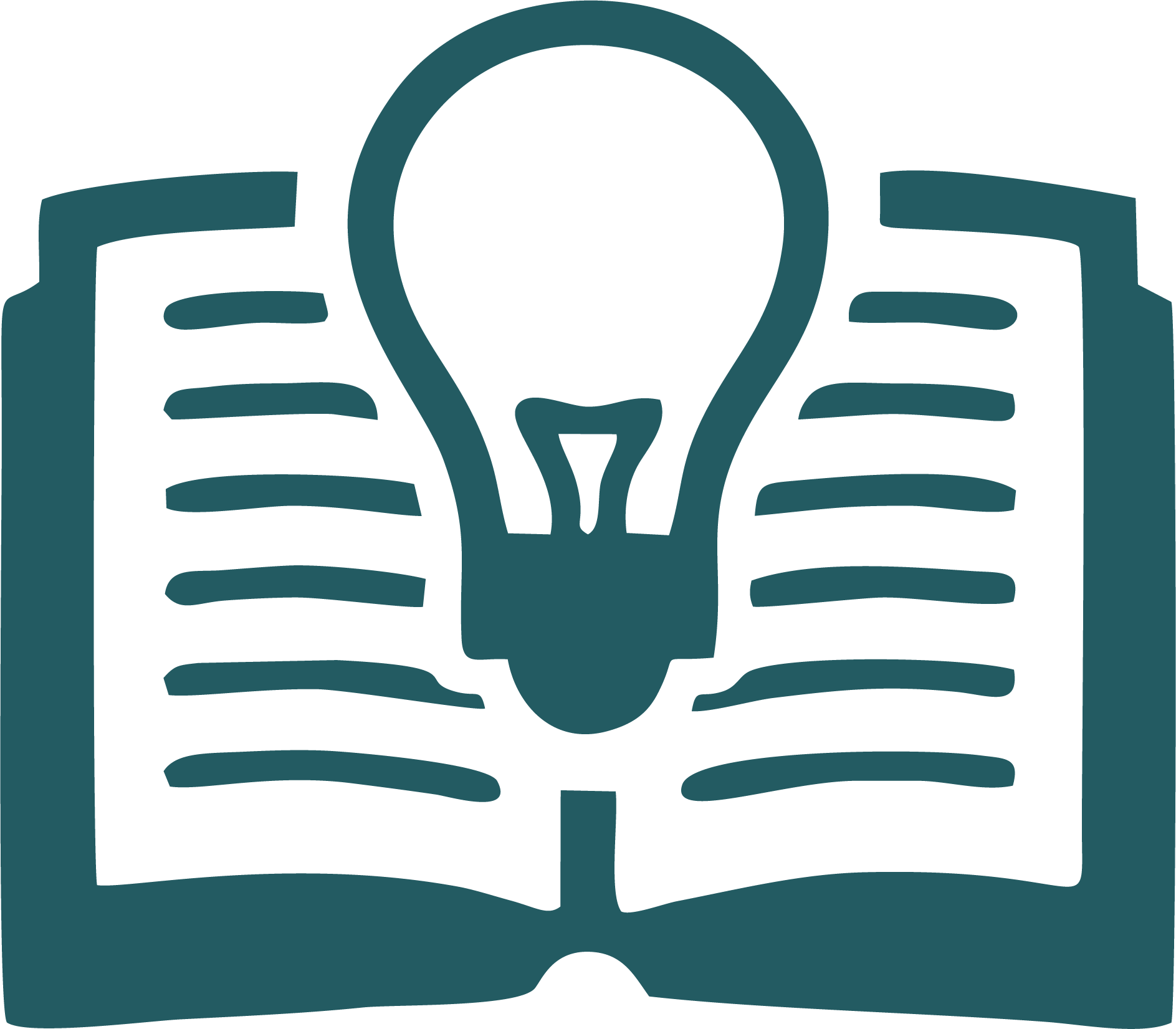 Competently Resourcesful
we serve with professional excellence
Competently Resourcesful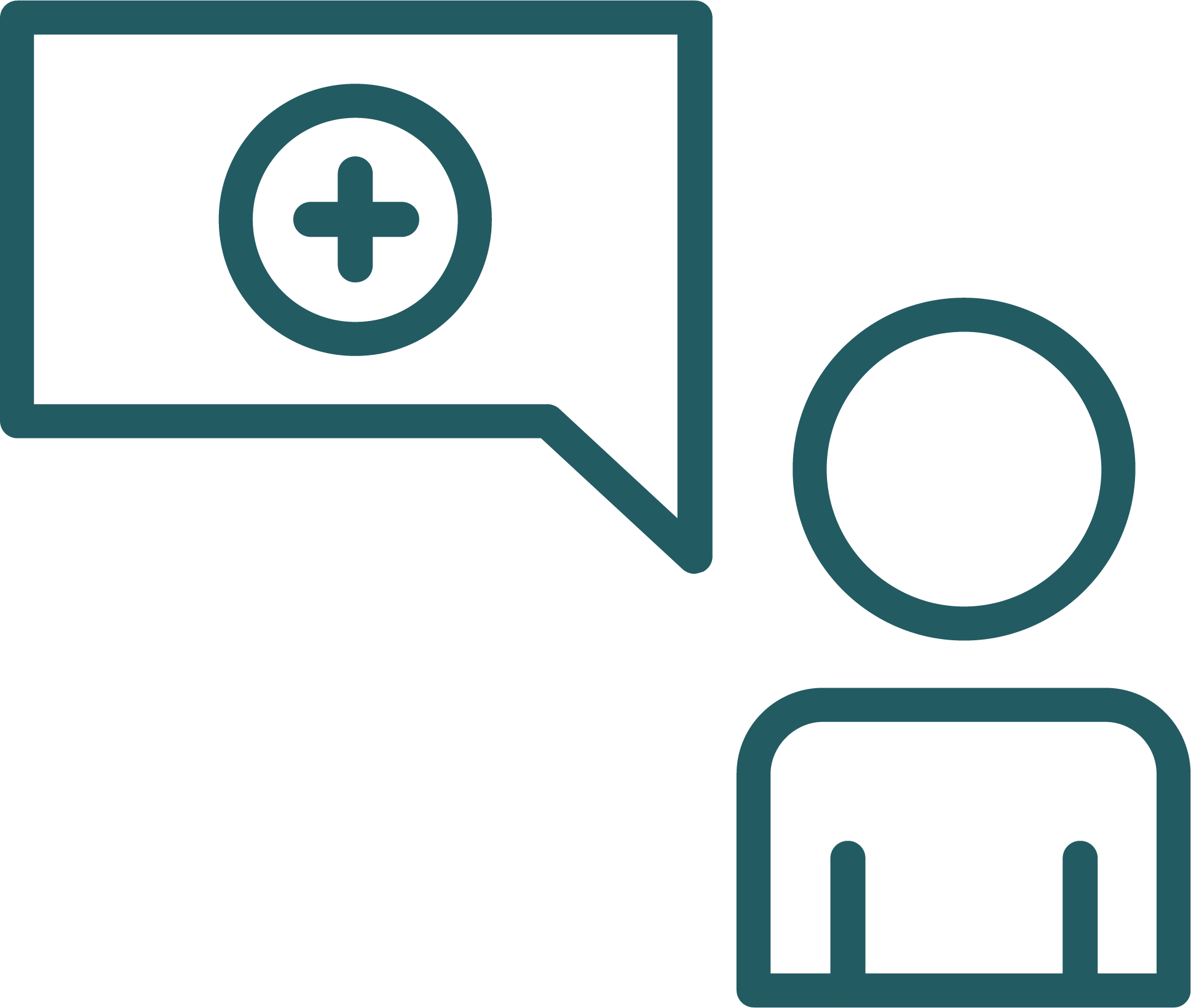 Passionately Positive
we live from the hope found in the Gospel
Passionately Positive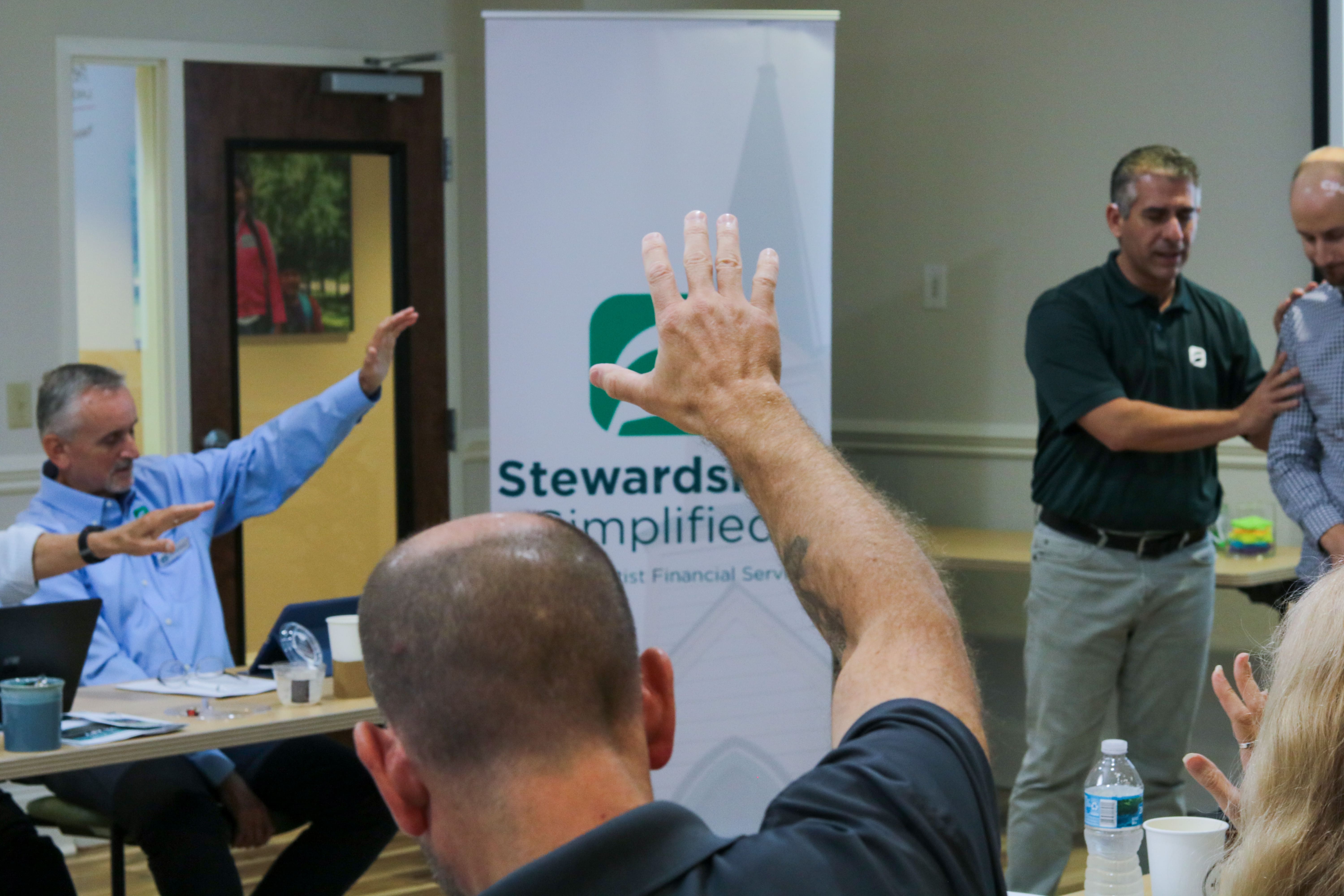 Leadership
As a staff team, our priority is to serve our clients with unparalleled passion and excellence. We strive to live out our core values every day and with every client. We are always excited to connect with you!
Executive Board
Our Board of Directors is comprised of ministry and business professionals who are all members of Florida Baptist churches.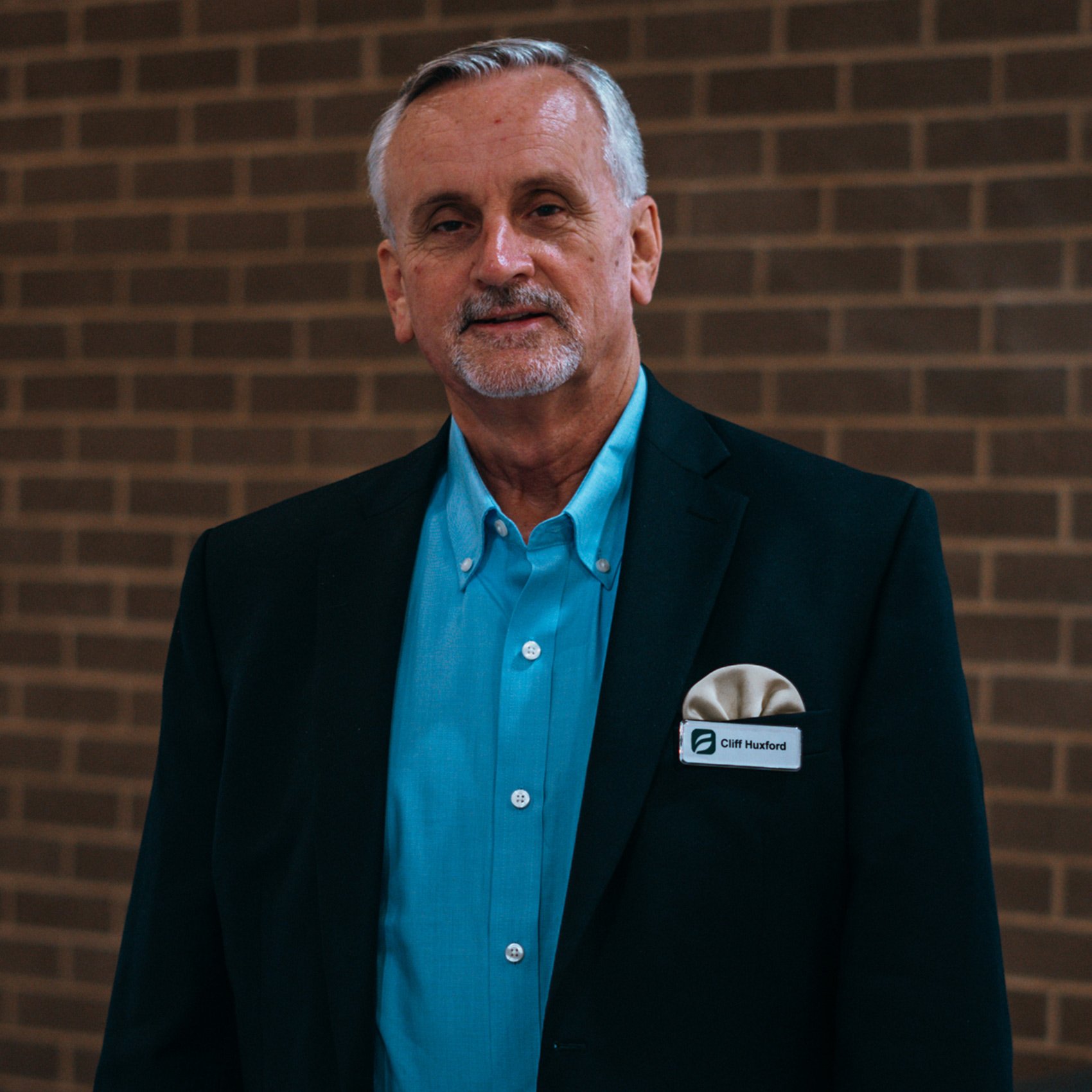 Cliff Huxford
Chairman: Kendall Baptist Church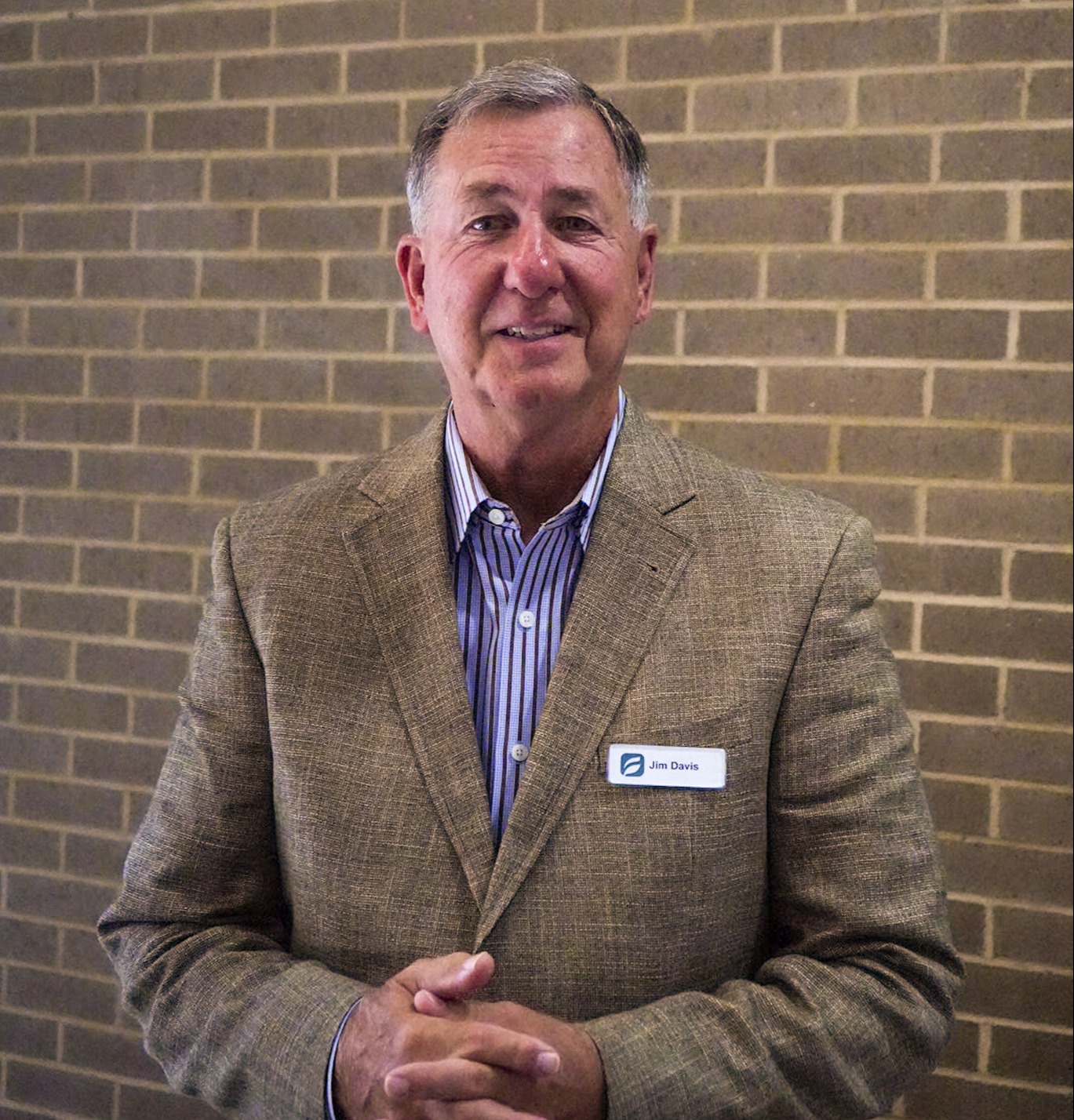 Jim Davis
Vice Chairman: Stetson Baptist Church, Deland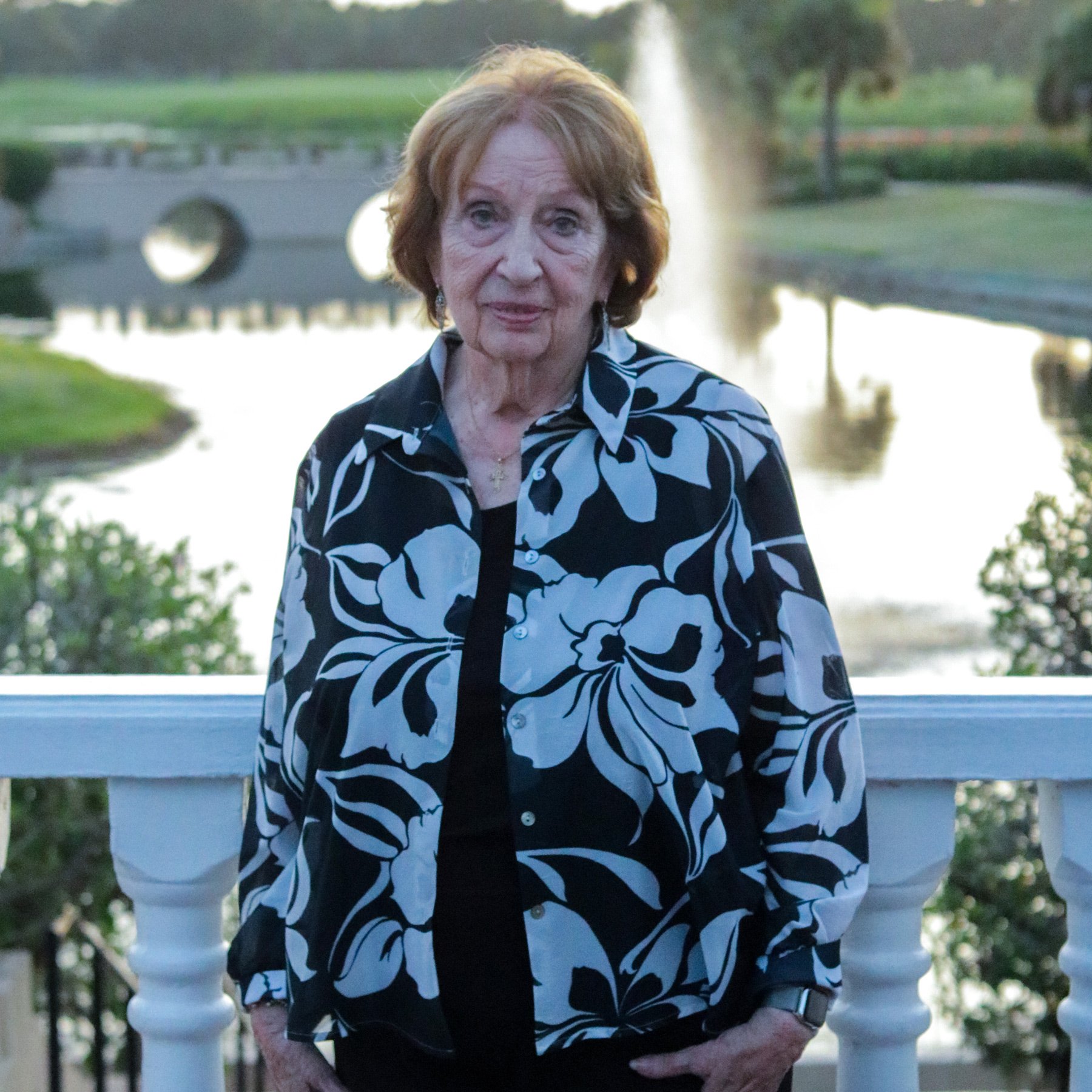 Linda Anderson
Aspire Church, Jacksonville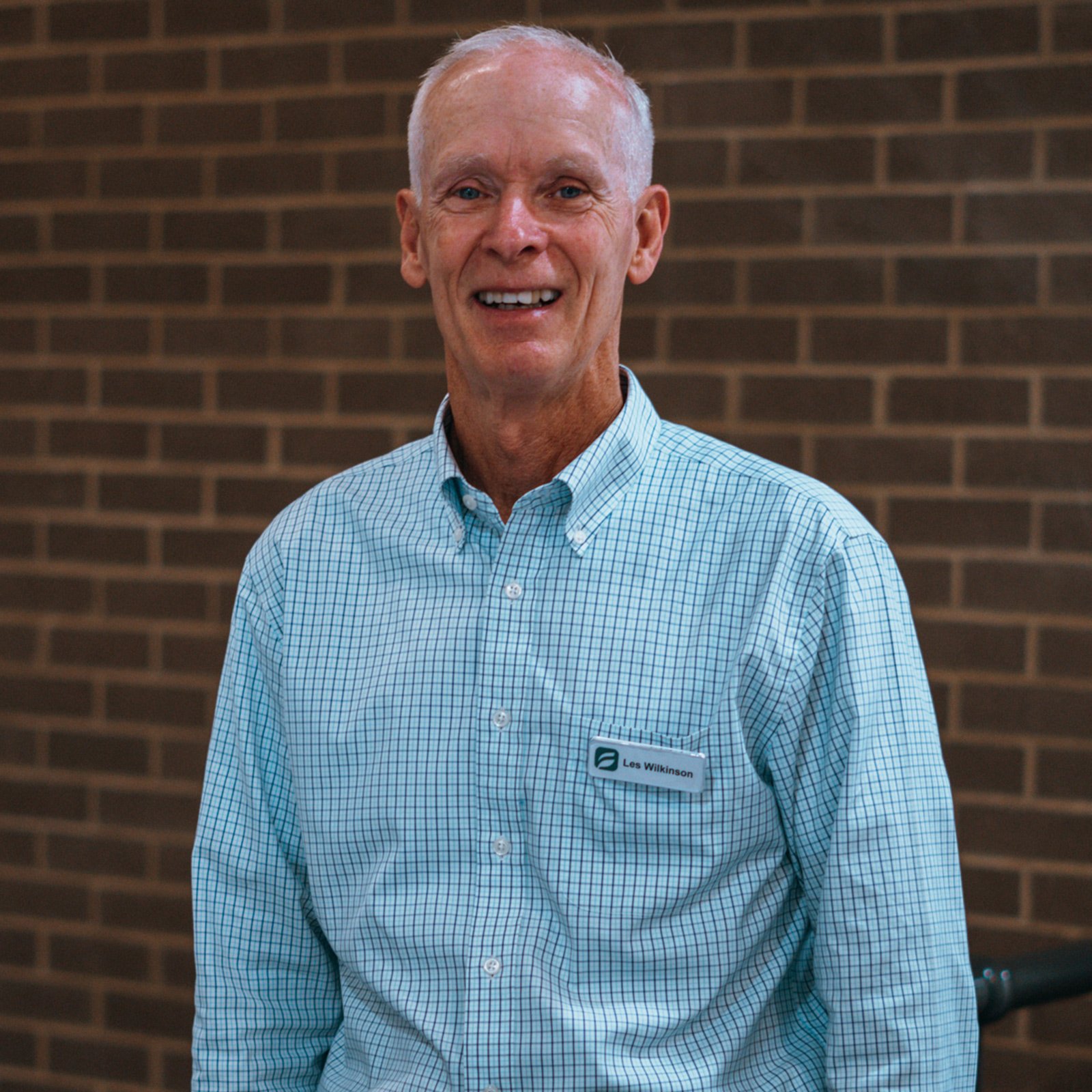 Les Wilkinson
First Baptist Church, Daytona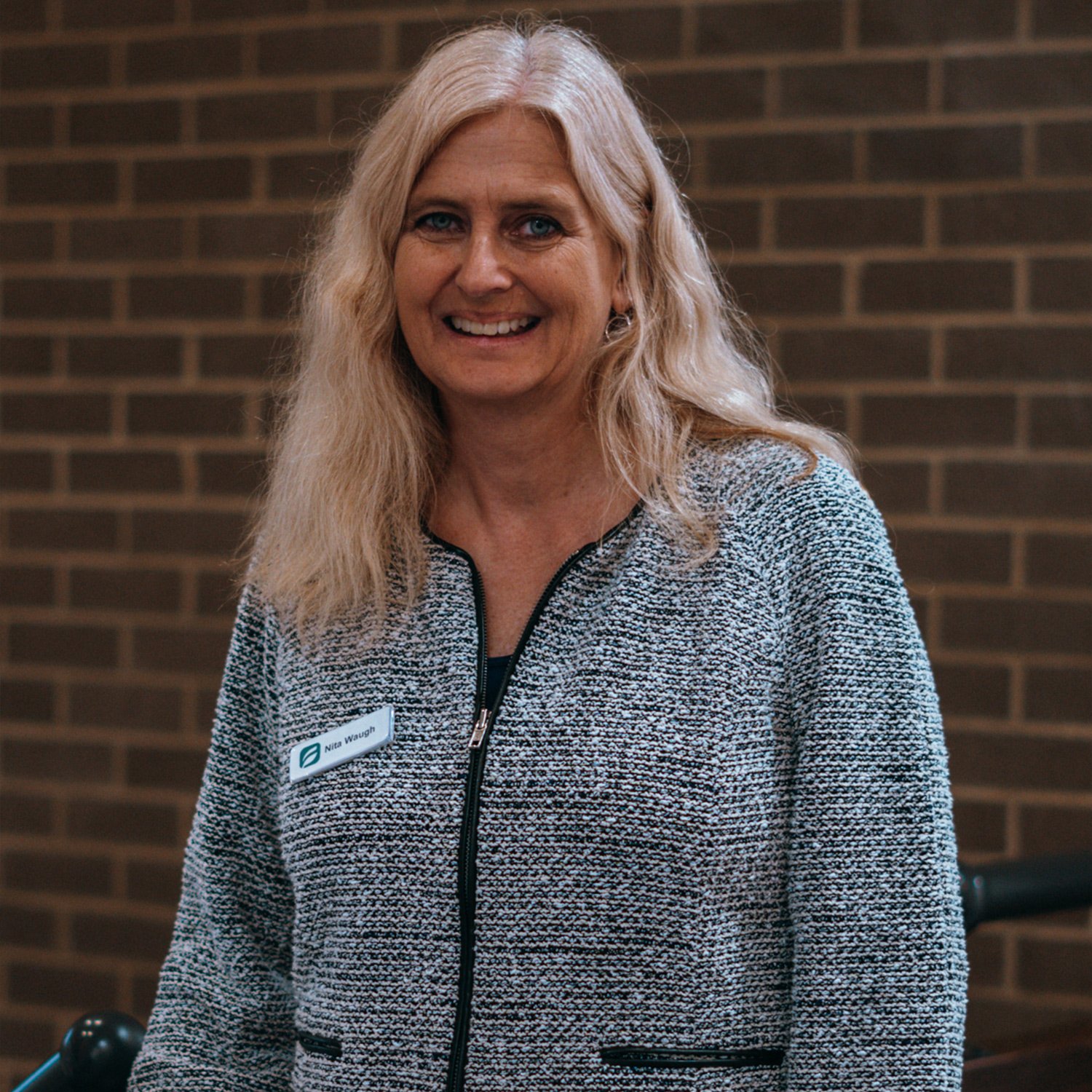 Nita Waugh
Chets Creek Church, Jacksonville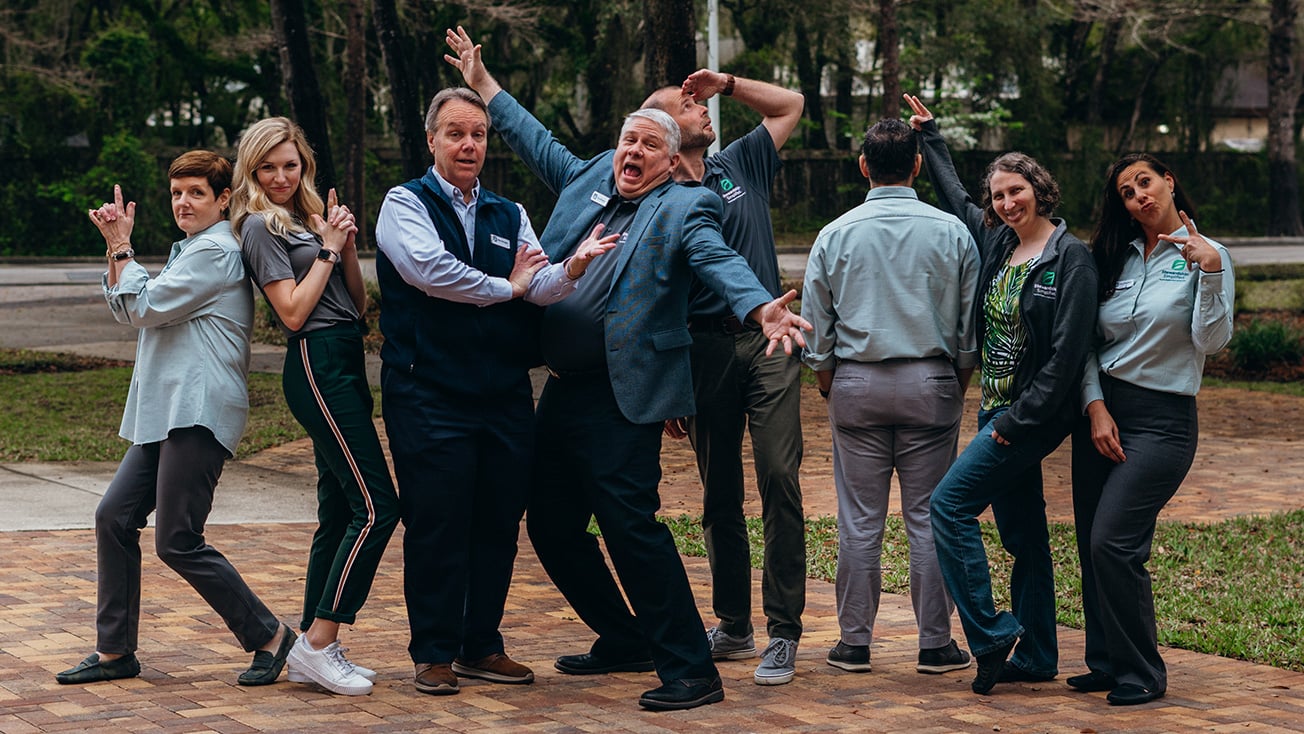 We take ministry seriously, but we don't take ourselves TOO seriously
Florida One Fund
A Simple, Strategic Way to Impact the Florida Mission Field for Christ!
The Florida One Fund is a unified way to provide sustained financial support for the combined Kingdom efforts of Florida Baptist churches. Ongoing annual distributions serve to support long-term Florida Baptist mission priorities as well as accumulate reserves to target "real-time" needs as they arise.
The current 2022 distributions of the Florida One Fund have exceeded $430k year to date.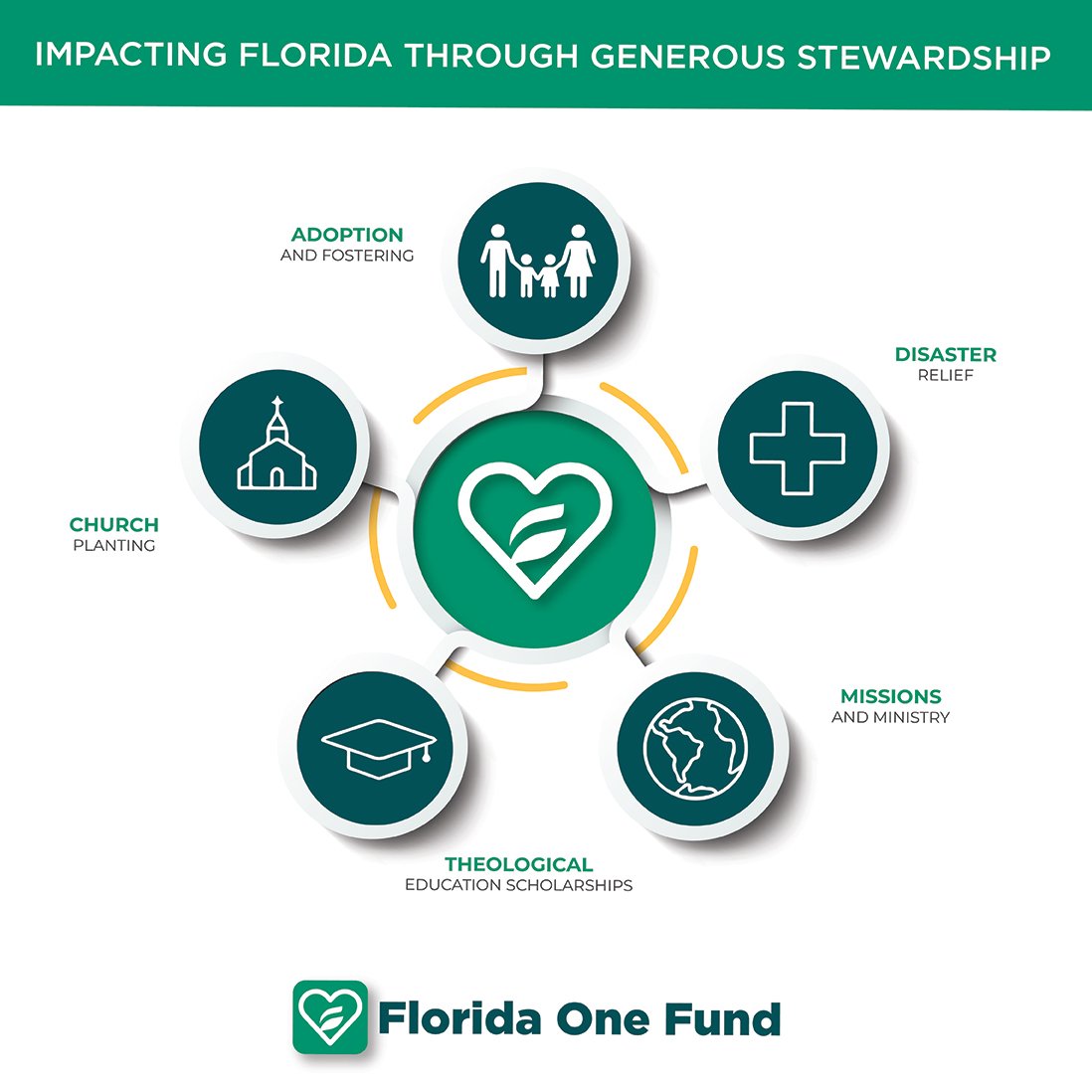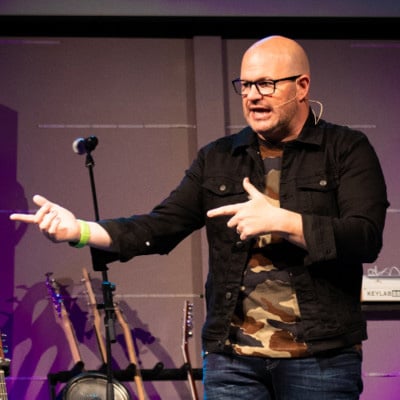 Pastor Bob Franquiz
Calvary Fellowship - Miramar, FL
FBFS cared about the spiritual dynamics of the church along with the financials, a true partnership of fiscal and spiritual.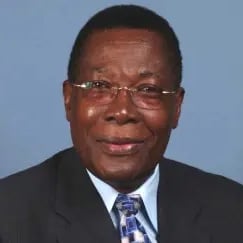 Dr Wesley Green
Christway Baptist Church – Miramar, FL
I didn't have to convince them to lend us money, that's usually how other lenders work. FBFS was working to convince ME that they could assist us. It was amazing.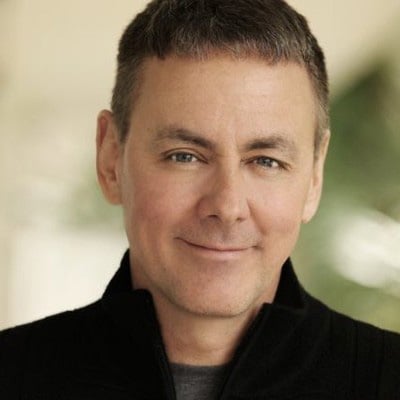 Pastor David Hughes
Church By The Glades – Coral Springs, FL
CGIF is different because they understand churches; it's not just about finances.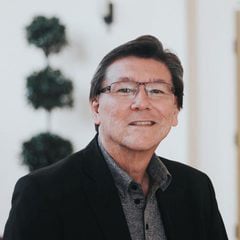 Rev David Malmberg
Dunns Creek Baptist Church – Jacksonville, FL
We were impressed with the leadership and the plan, it was a great win for us.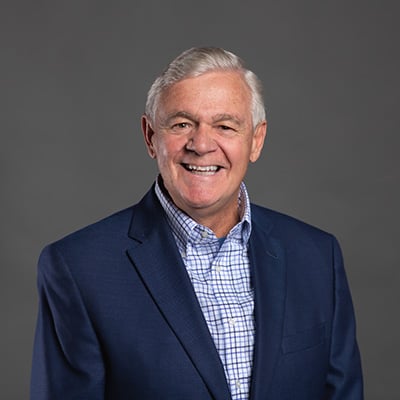 Pastor Ken Whitten
Idlewild Baptist Church – Lutz, FL
THEY are WE. FBFS is US. It's like talking to a family member about money.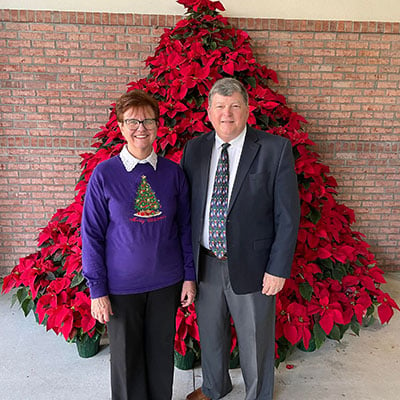 Dr. Donnie Elkins
Jacksonville Height Baptist Church – Jacksonville, FL
You were always available, always helpful, and always prayerful.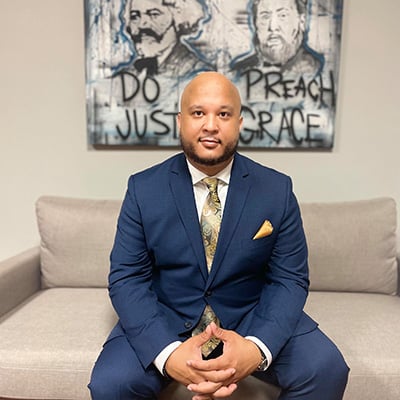 Pastor Camm Triggs
Grace Alive Church – Orlando, FL
Their heart for our community just really connected us as partners in the mission to reach central Florida.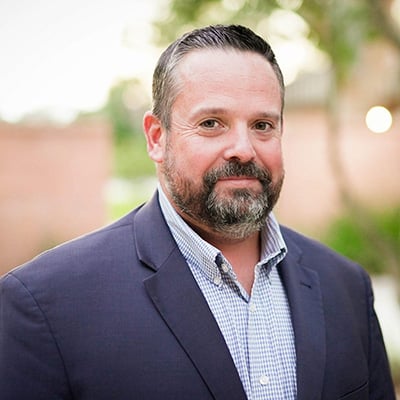 Bryan Samms
River City Baptist Church – Jacksonville, FL
FBFS has supported our church in a greater way than just traditional banking.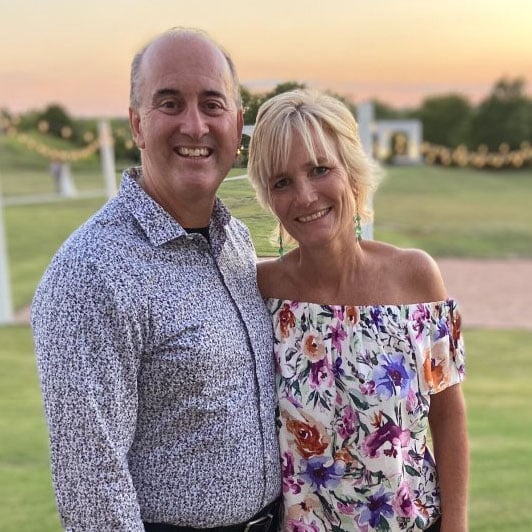 Pastor David Acton
New Hope Church - Cape Coral, FL
A "One Stop Shop" for your stewardship training needs. Give the FBFS team a call and they will help you equip your leaders, members and staff in biblical stewardship principles.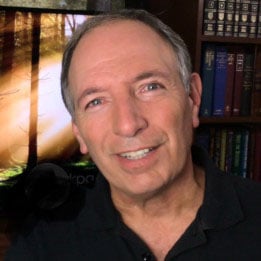 Dr Mark Gonzales, AMS
Royal Palm Baptist Association - Ft Myers
"Stewardship. Simplified" is a great new tagline and definitely apropos for the new, amplified version of Florida Baptist Financial Services.
Get in touch
We'd Love to Hear from You!