Investment/Estate & Planned Giving Services
Provide for the needs of your family and Kingdom causes through charitable giving and Estate Planning. Our Foundation provides investment and endowment management services to churches throughout the state of Florida.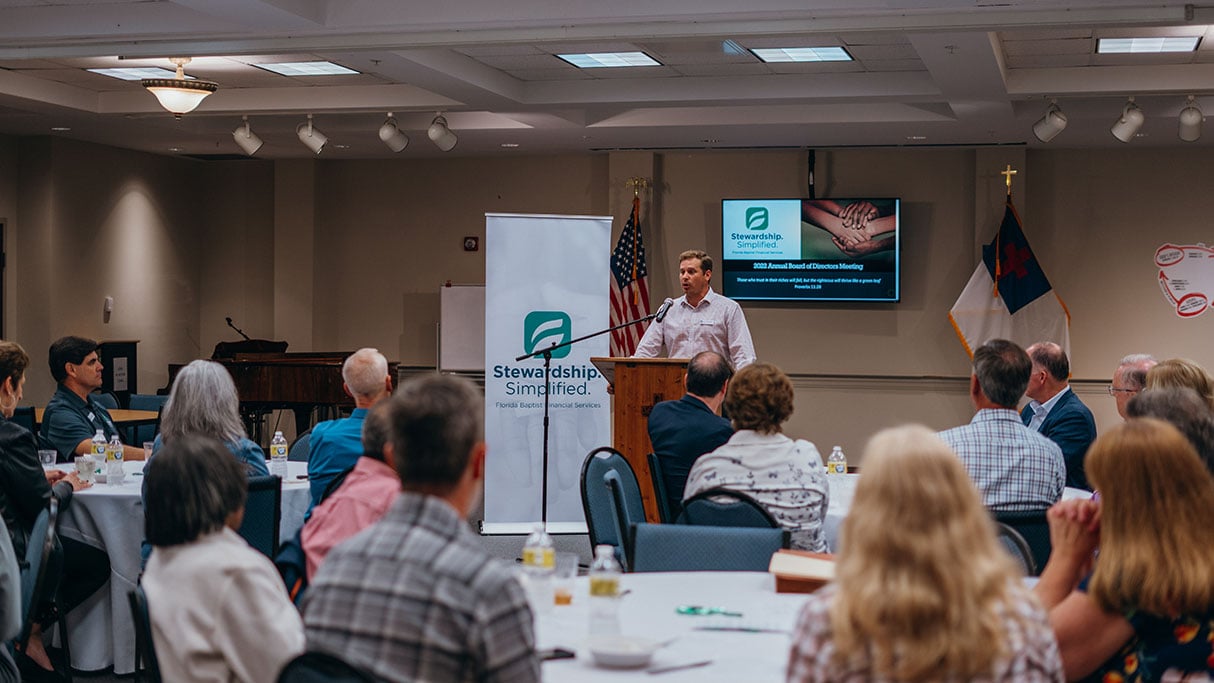 What To Know
Florida Baptist Foundation (FBF) serves as the Investment & Planned Giving Administration division of Florida Baptist Financial Services. The Foundation provides services to Florida Baptist churches in both the cultivation and administration of charitable gifts and investments.
Christian estate planning provides first for the needs of your church members and then for the needs of Kingdom causes through your church and other Christian ministries.
Since 1947, we have served individuals, churches, associations, agencies, and institutions who understand the concept of Biblical stewardship in that God owns everything and has simply appointed us managers or stewards of all that He has entrusted to us.
The Florida Baptist Foundation partners with Florida Baptist churches to help them in the stewardship and administration of their investments by:
Investing their resources to work not only for their own benefit, but for the expansion of God's work as well.
Developing a sound investment policy and process for their funds.
Asset Allocation and downside protection are crucial decisions in the structuring of any portfolio.
Managing endowments to meet the future needs and plans of the church or ministry.
A commitment to excellence, transparency, manager selection and Biblically Responsible Investing framework for a managed investment portfolio to have an impact for the world.
We understand that the money that is invested with the Foundation has a higher calling, as it is from the generosity of His people for a future impact. We strive to reduce the complexity and to make all things Stewardship. Simplified.
Here's how we do it. Our services include: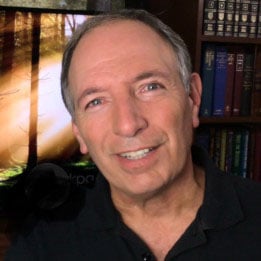 Dr Mark Gonzales, AMS
Royal Palm Baptist Association - Ft Myers
To me, Florida Baptist Financial Services is: "Stewardship... Simplified... and Amplified!"
Get in touch
We'd Love to Hear from You!