Pastor & Family Scholarship
Florida Baptist Financial Services, in partnership with the Florida Baptist Convention, offers scholarship opportunities to ordained Florida Baptist Convention church pastors and associate pastors who are pursuing theological education to help them become better equipped for ministry & leadership. The scholarship also applies to immediate family members (spouse and children) of current pastors of Florida Baptist Convention churches who are seeking a college or seminary degree from an SBC affiliated school and intend to vocationally serve within the church.
We are able to grant these scholarships because of the Florida One Fund. The Florida One Fund is a unified approach to provide sustained financial support of the combined efforts of Florida Baptist Churches and cooperating ministries, such as Theological education and spiritual formation of current and future pastoral leaders. Ongoing annual distributions allow us to support long-term Florida Baptist mission priorities like this.
* Thank you for your interest in the Pastor & Family Scholarship. The window for applications for this year has ended. Please check back in the Spring of 2024 for the next opportunity to apply.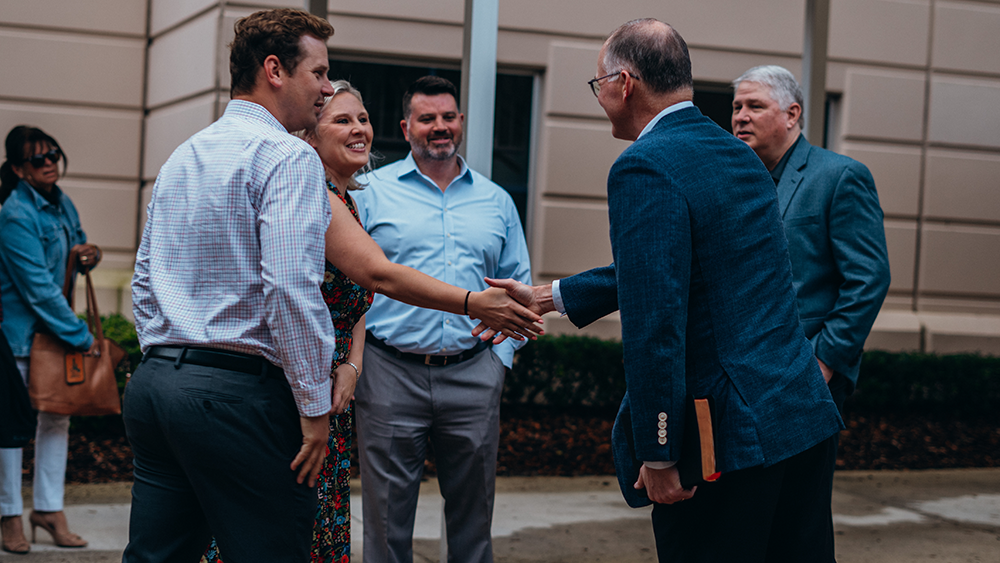 (Be sure to choose "Florida Baptist Foundation | #flbf " as your designation)