Church Financial Services
Financial challenges can be daunting and complex. We want to simplify this for you! Florida Baptist Financial Services is the ONE-STOP solution for all your church financial services needs.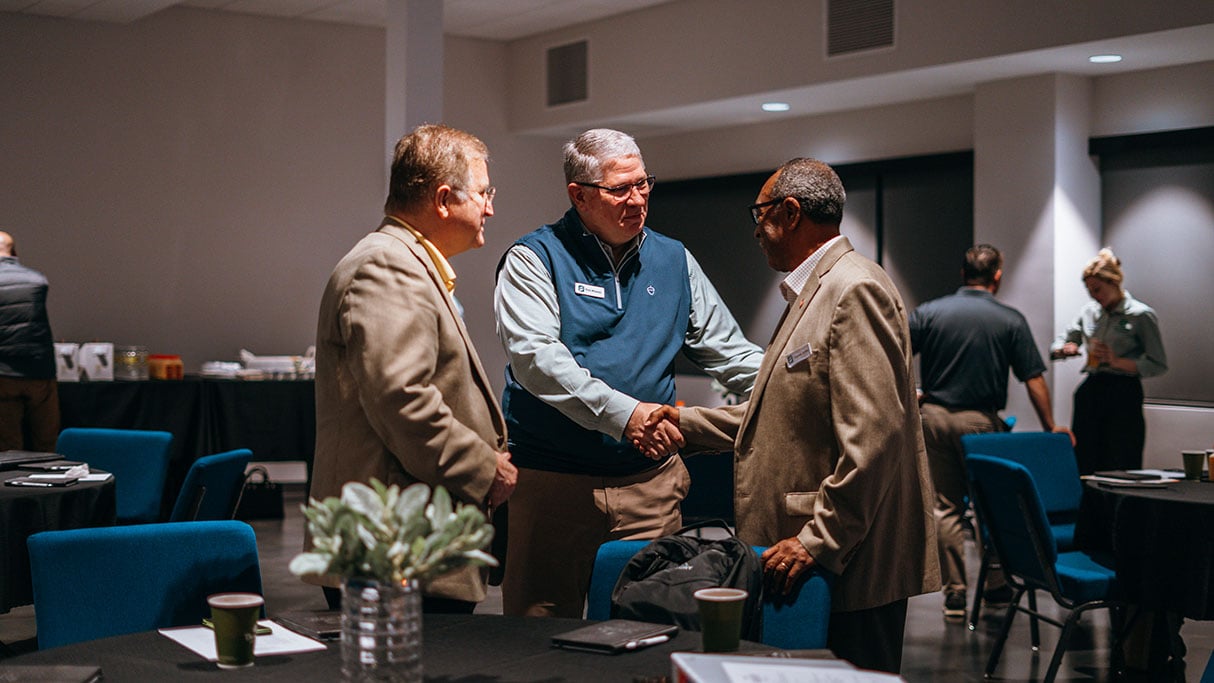 Financial Services we provide to Florida Baptist Churches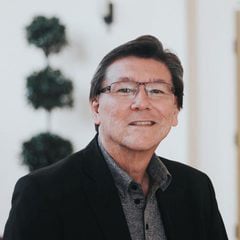 Rev David Malmberg
Dunns Creek Baptist Church – Jacksonville, FL
From start to finish, they did what they said they were going to do and that made a great impression on us.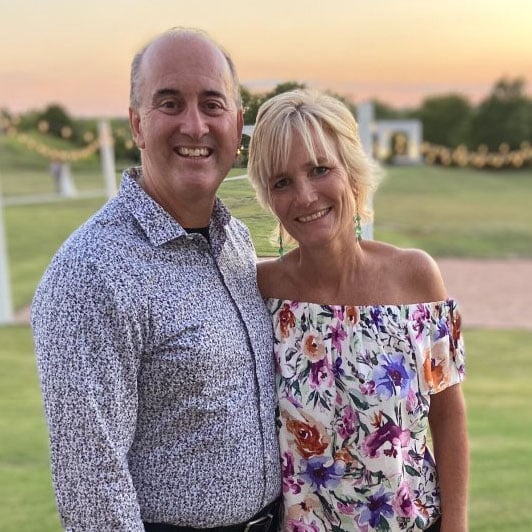 Pastor David Acton
New Hope Church - Cape Coral, FL
Everything we heard in the sessions was practical and easily implemented in the stewardship training at our church.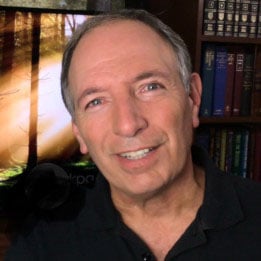 Dr Mark Gonzales, AMS
Royal Palm Baptist Association - Ft Myers
While they've added some great workshops and services regarding church loans, fundraising, generosity at church, estate planning, financial discipleship, fiscal responsibility and more, they have also made it ridiculously understandable, accessible, and relatable to our SW Florida pastors and churches.
Get in touch
We'd Love to Hear from You!