Now you can easily give to your church or ministries that matter most to you. Complete the form below to set up a one time or recurring gift, to one or multiple ministries. If you would like to set up an account to access your giving information, you will be prompted to do so after your first gift. Thank you for helping fund the Great Commission through your generous gift!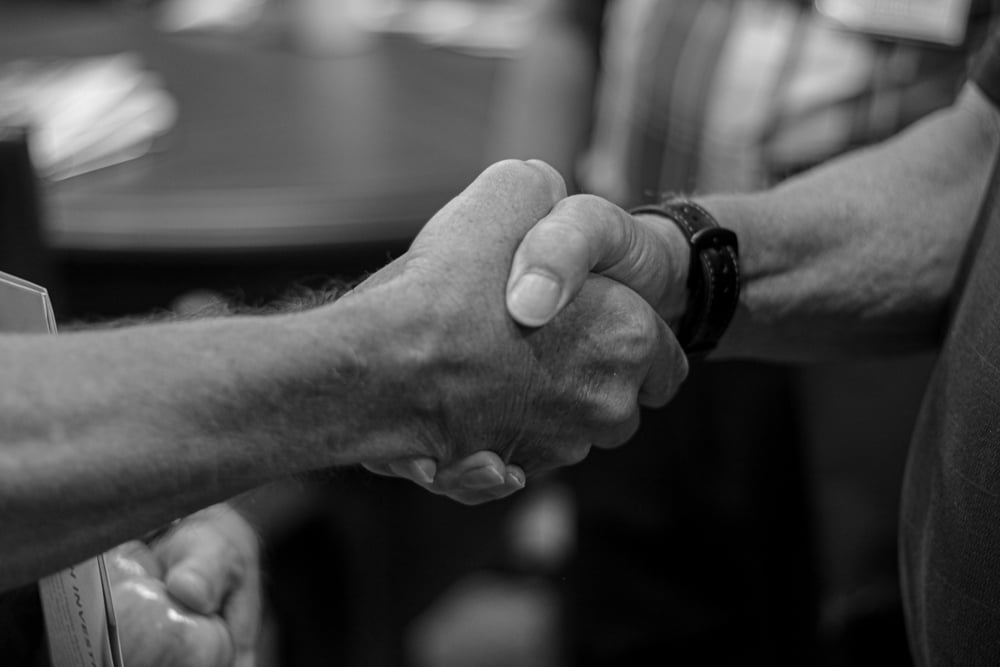 Interested in setting up online giving for your church?
Florida Baptist Financial Services is offering a quick, easy and cost effective way for churches to offer online giving to their members and supporters. This will allow your members to faithfully give to your ministry during this crisis.