Step 1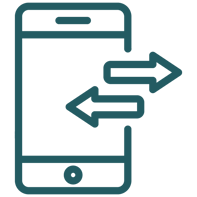 Contact Us Today!
Let us know you need help setting up an online giving option for your church. We'll help get the ball rolling and get you setup in no time!
Step 2
Setup An Account
We'll reach out and get the appropriate documents to set up your account. There are No Setup Fees, No Subscription Fees, and No Contracts.
Step 3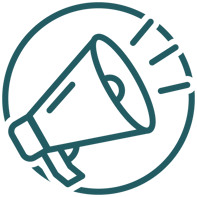 Tell Your Church
Church members can now safely and securely give online through your online giving page or text-to-give options. Now the only thing left is to let them know!
Florida Baptist Foundation is offering a quick, easy and cost effective way for churches to offer online giving to their members and supporters. This will allow your members to faithfully give to your ministry during this crisis.
Why Are We Doing This?
We recognize many churches are currently facing difficult decisions for the next few weeks in light of COVID-19. For many, this means that the opportunity for their church members to give generously also closes. We want to assist your church in collecting the offerings of your members and supporters during this difficult time.
FAQs
What If We Don't Have A Church Website?
For organizations without a website, we provide a webpage for giving at no cost.
What Is The Cost?
There are No setup fees, subscription fees, and No contacts. As with any credit card, debit card, or ACH transactions, there are percentage fees and transaction fees taken out of each donation. Your donors do have the option to cover the Credit/Debit or E-check fee for you during their giving process.
Credit/Debit
2.69% fee on the total contribution
$.30 fee per transaction
E-Check
NO percentage fee
$ .30 fee per transactio
Ready to setup online giving? Use the form below to get started.